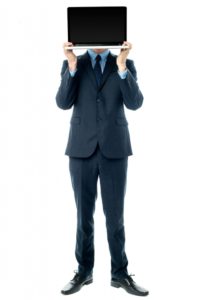 Here is a few Before and After Pictures that we have done. Great marketing to your clients, appraisers, and potential buyers.  Also good to have record of this for your total resume. Having videos gets you business!
+
After Picture Videos,great for your clients, listings, and to advertise all over the web. Also good to have when you working with potential buyers or sellers to show them some of your work.
Update Videos if your doing construction.  A great way to communicate with your client on the progress and market the property during the rehab phase.
Having a video library that shows all the great work you have done for your clients benefits you and your business in so many ways. People watch videos and remember your name! Call Brett 216-703-5740 and get your video system going….very affordable and highly profitable.